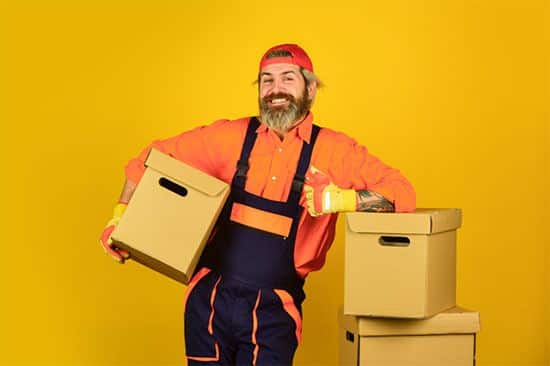 Adams moving and storage homeowner or business owner, you must be looking for a reliable contractor that can take care of your priced possessions, helping you take a big step called moving without wasting more money. We know it's not easy, and that's why we exist.
Professional packing, efficient loading and unloading, and top-notch delivery service – if you want one name that has it all, it must be Adam's Moving. We strive to make your life easier by doing all the hard work – or sharing your workload.
It's already quite stressful, from recording items to arranging the packing material and labeling them in an organized manner. Yet, you've got a mountain to climb when you head out to search for the moving service. Stressful, is it not?
What if you called professionals?
Our professional movers at Adam's Moving have you covered no matter where you plan to relocate. Our moving company offers house and office moving and relocation services for local, long-distance, and international transfers.
Track Record to Deliver Your Belongings Safely
You may be prepared for it, but you always fear that something wrong will happen to your PlayStation, your gaming PC, your piano, or the antique furniture you've been protecting for so many years. However, you can avoid these nightmares if you hire the right people.
Don't hesitate to give us a call even if you have one box to move?
In business for many years, we have been helping various families and companies with local and long-haul moves. You can count on us to be with you every step of the way, from packing your stuff to safely transferring everything to your destination.
Local and Long Distance Moves
The moving distance can be a top concern of some people. Some people tend to avoid long-distance relocations. Anyhow, in today's world, everything is possible. You need to hire the right person, though.
Do you live in Seattle and want to move to Ohio? Or do you live somewhere else? It doesn't really matter where you live. The long-distance moving business covers a wide area, offering intra-city and inter-city moves.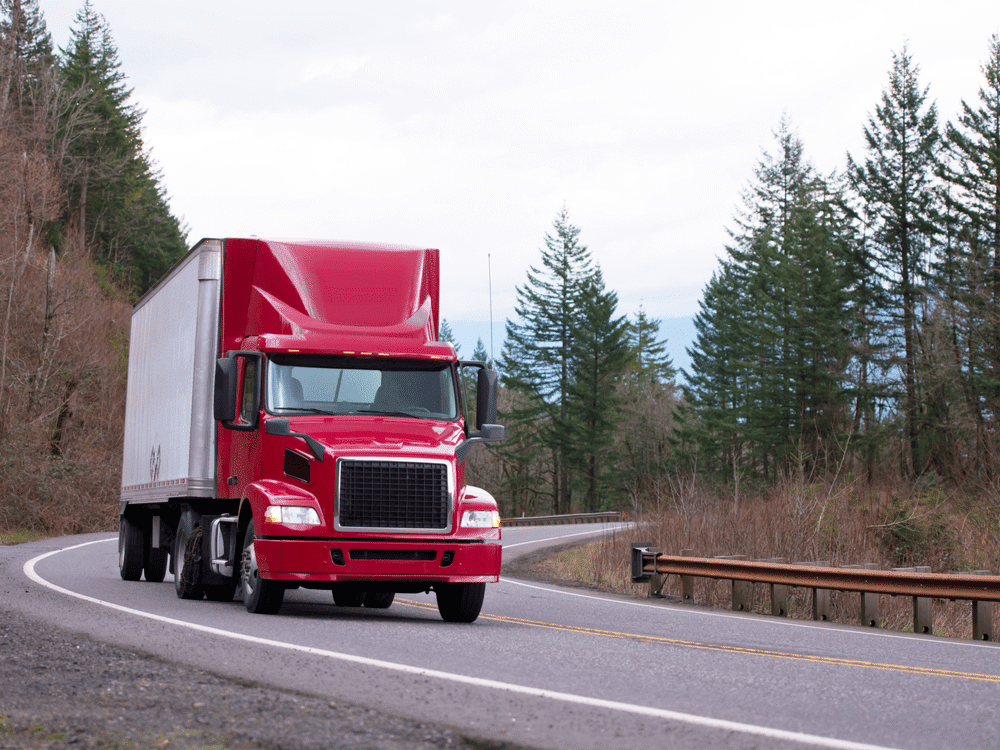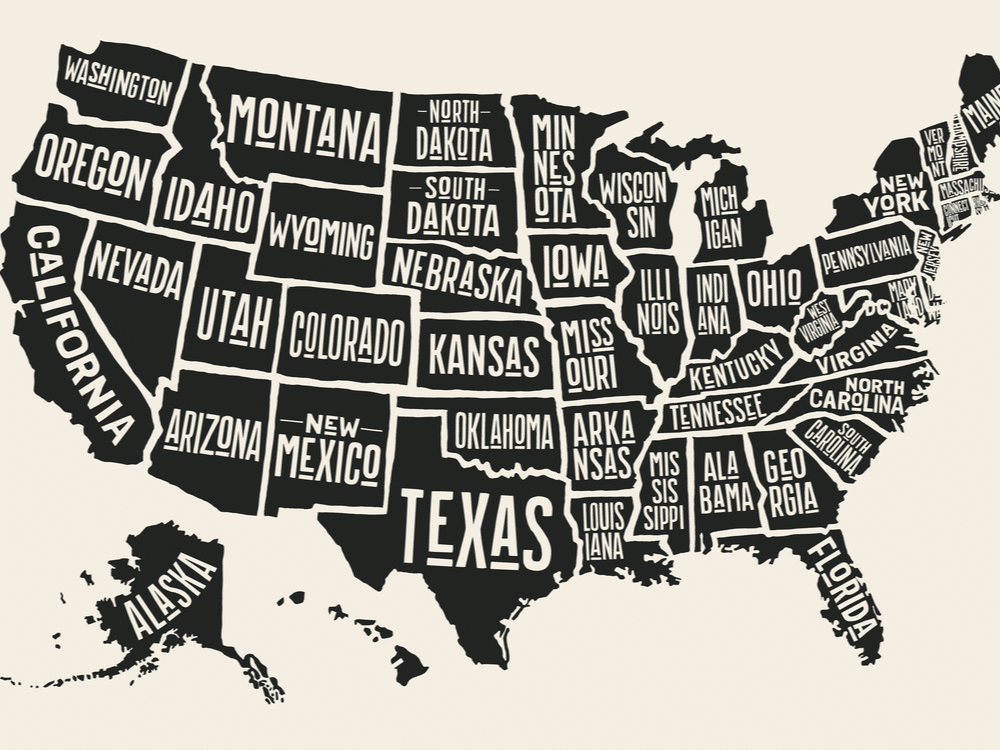 Adam movers will respond to your call whether you're relocating your home or business. A decade ago, our relocation and delivery service stretched to these states:
And that's not it, as the company is expanding quickly, so there may be more states in the coming future.
Customers often look for validity before handing over their precious belongings to anyone. They also want insured services, so they never have to bear the damages in case of any unforeseen event. This is where Adam's Moving has the edge over most moving businesses.
Here's what makes us more reliable than any other professional moving company:
Skilled Professionals for all Moving Services
Adam's moving service offers nothing but professionalism, whether it is packing, loading, unloading, or transporting your goods.
We are one of the top moving companies because our packing specialists place your things inside secured boxes.
Our certified movers then carefully load your belongings onto our state-of-the-art moving trucks.
Although it's up to you, we can even assist you in unpacking.
Our movers will keep in touch with you till the boxes arrive safely at your property.
Unmatched Storage Service
Unlike other moving companies, Adam's Moving offers temporary storage services to customers who have some items that they don't want to move to the new location. However, sometimes, things don't go as planned.
Are you worried about your belongings wearing out or getting damaged during storage? With Adam's Moving, you don't have to worry about that!
Our facilities are safe and secure. We offer climate-controlled and well-monitored facilities. This means the furniture you left with us will remain safe till you get it back.
Need a pick-up truck or a large container to put your furniture in? We have you covered!
On top of packing, stress-free loading and unloading, and facilities to store your possessions, what sets us apart is our reliable transport service. We know that goods can get damaged while in transit.
Therefore, we take all the precautions to secure the boxes and ensure safe delivery no matter you're moving inside the city or to another city.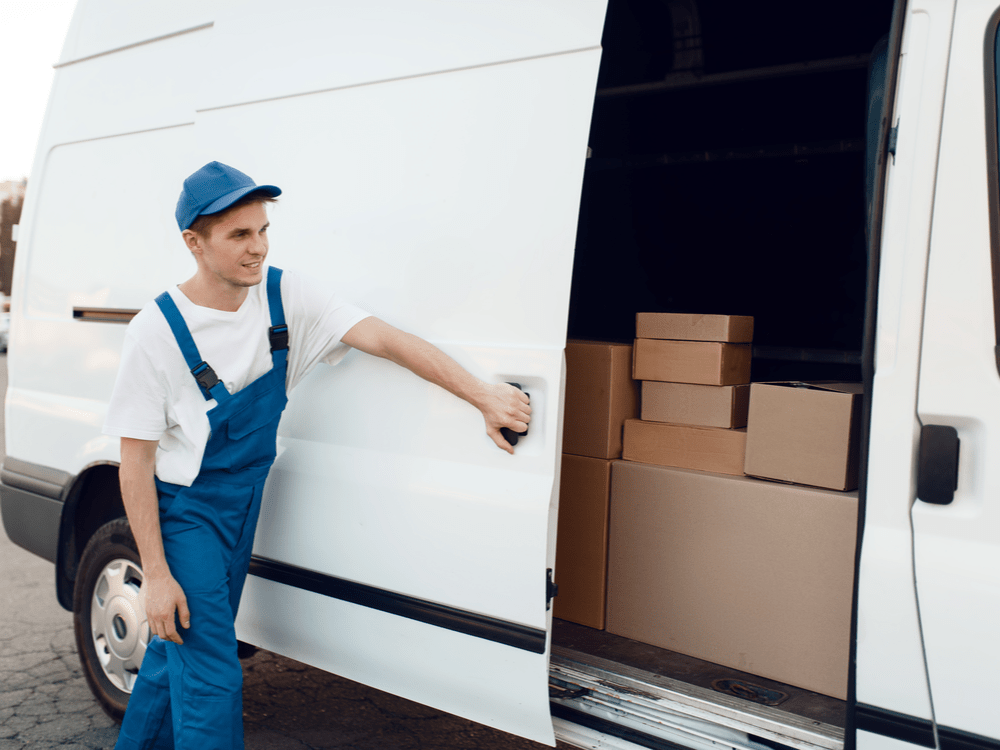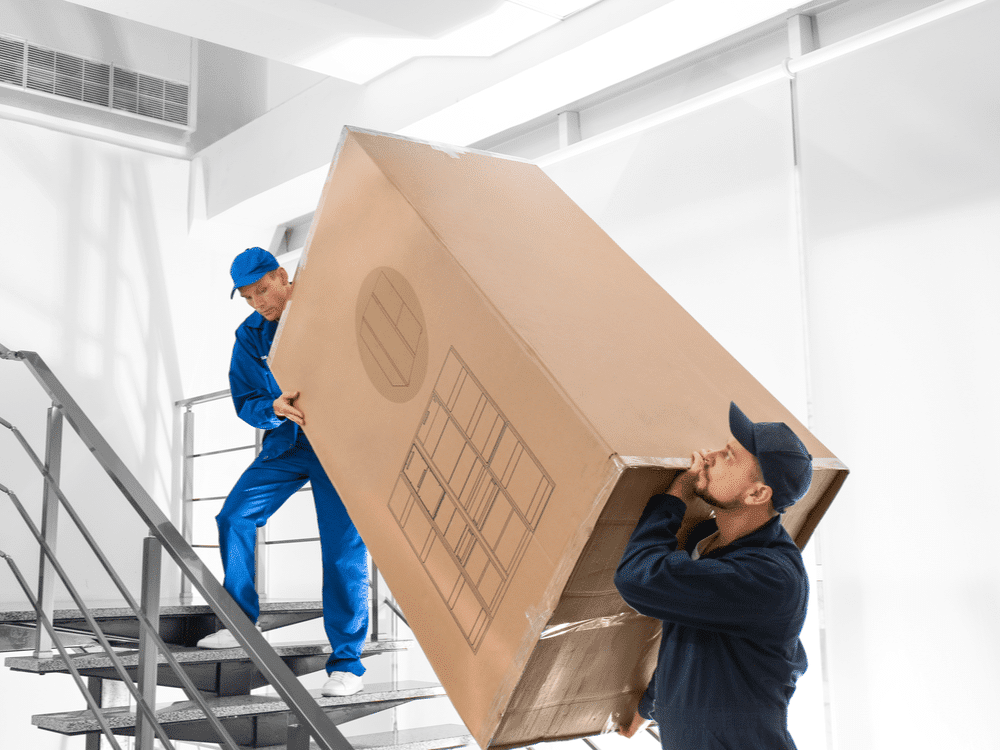 Unloading and Unpacking Services
Do you need someone to unload your stuff and unpack the items safely? You can contact us to unload and unpack your goods, whether it's just one box or a container full of furniture and heavy items.
Our experienced and efficient team can also help you reassemble your furniture and put it where it belongs. Not just for homes, businesses can also hire us for the same.
Moving Rates that Everyone Can Afford
Adams Moving takes pride in making your local, and long distance moves quick and cost-effective. You can go through customer reviews on our website or talk to us on the phone. You'll never be disappointed.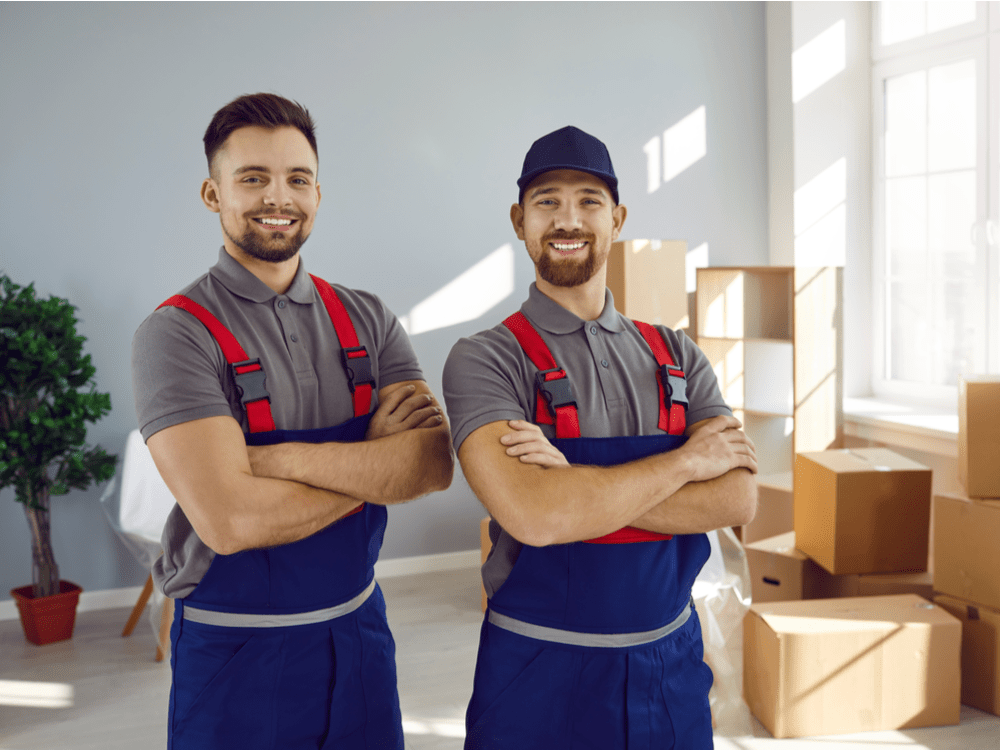 "Awarded as the Best Moving Company Nationwide by the National Movers Association in 2015"
Finally, the recognition – Adam's Moving is an award-winning business trusted by clients from every walk of life. Our company can manage all sizes, whether it's a small home for one person or a big corporate business.
Packing and unpacking can be the most stressful aspects of moving to a new home. Before packing, we categorize your property by room or function, depending on your preference. We carefully box up all your belongings and prepare them for the move. Next, we label every item so you can keep track of which ones are being moved. The inventory can serve as your checklist when you unpack to ensure that each item arrives safely. To protect your possessions, we also provide the necessary packing materials.
Protecting your items throughout the moving process is our priority. We'll come to your place, disassemble your furniture, pack it away, and then meet you at your new home to help unload and reassemble everything. We take special care when dealing with your items, even if they're not fragile or breakable. Rest assured that each piece of furniture will reach your new home safe and sound.
Certified Long Distance Movers
How are you going to move all of your furniture and keepsakes safely? If it is your first ever long-distance moving experience – you NEED to find the best movers in town.
So, what should you look for? The answer can be as straightforward as this, "A fully licensed long-distance moving service." And how does it protect you? You'll find out.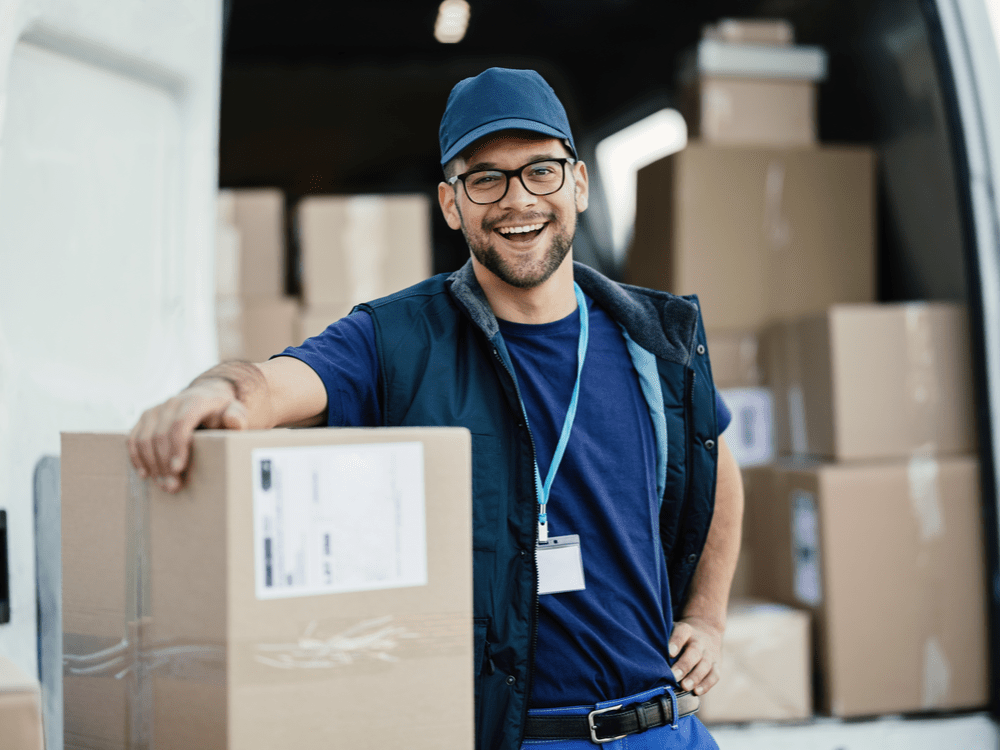 Certification is a Must-Have
First, for any moving company to qualify as a long-distance mover, they need to get a license; otherwise, they're not allowed to operate outside the city or county. A moving permit safeguards the rights of customers and the moving companies as well.
To cut the long discussion short, it's the safest option for homeowners and businesses who are planning to relocate to a new state or city.
At Adam's Moving, we offer our clients complete assurance, giving them the opportunity to validate before hiring us.
Adam's Moving: Licensed Long Distance Moving Service
Adam's Moving is the long-haul moving expert. This company uses state-of-the-art equipment to move all of your belongings into your new home.
Adam's Moving knows that your possessions are valuable and fragile, which is why they take every precaution to keep your things safe. The cost of their services is a bargain when you consider the stress and hassle you would have had if you were left to move all of your things on your own.
By hiring us, you are hiring packers, professional movers, a truck with a driver, and an unpacking team. What more could you want?
Do they help with residential moving?
Yes, our team of professional movers can help you with your residential move from start to finish. We will work with you to create a custom moving plan that meets your unique needs and budget, and we will carefully pack, load, and transport your belongings to your new home. We can even unpack and set up your furniture in your new home, so you can start enjoying your new space right away.
Do the movers help with moving a family-owned business?
The answer is yes; the movers will help with moving family-owned businesses. This is because the movers are experienced in assisting people to move their belongings from one place to another. They will also help with packing and unpacking the belongings so that everything is moved safely and securely. The movers will also help with setting up the new office or store for the family-owned business. They will make sure that everything is in its rightful place and that the family-owned business has a new home.
Do they help with all my stuff for commercial moving?
Yes, we can also help with commercial moves. Our team has the experienced movers and expertise to handle all types of business moves, from small office relocations to large-scale warehouse moves. We will work with you to create a custom moving plan that meets your business's unique needs and budget, and we will carefully pack, load, and transport your belongings to your new space. We can even unpack and set up your furniture and equipment in your new area so that you can get back to business as usual as soon as possible. We have a number of satisfied customers.
How can I get a free quote?
To get a free quote from our moving company, simply fill out our online form or give us a call. We'll be happy to provide you with a custom quote based on your specific needs. Thanks for choosing us as your movers! Hire us for a coast move and get the best results!
Top-Rated Moving Company in Fort Lauderdale, Florida