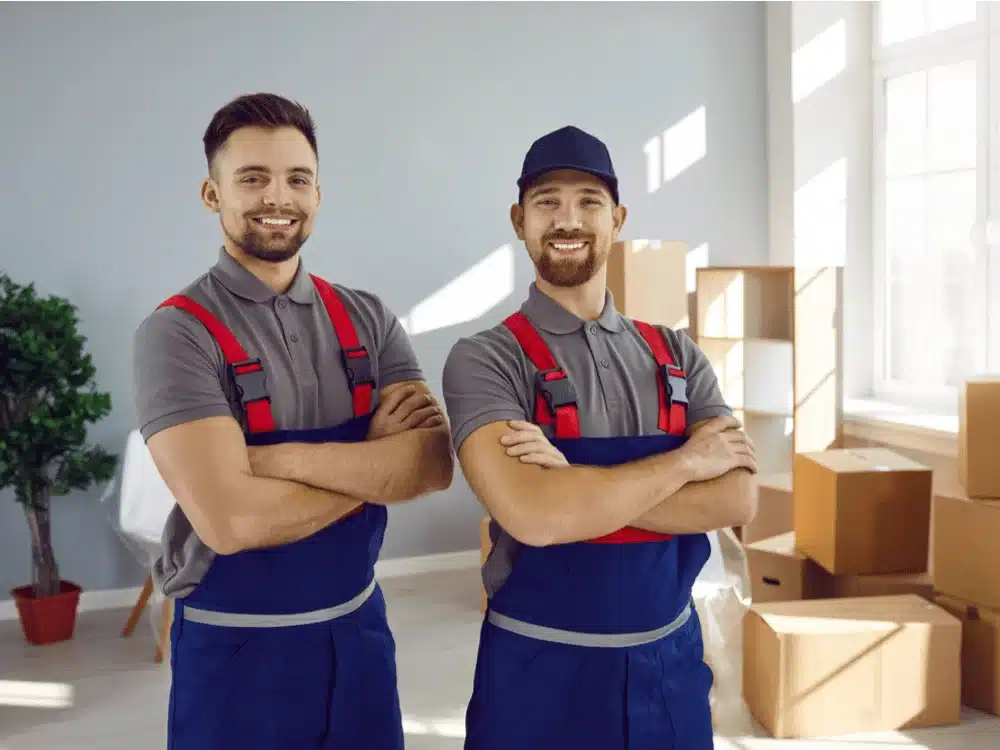 Welcome to Adam Moving – the number one choice for moving services in Fort Lauderdale. With a foundation rooted in reliability, safety, and efficiency, our mission is to simplify the moving process, no matter how far or complex.
We understand that moving is much more than a physical transition. It is a significant life event that involves saying goodbye to one chapter and starting another. It's filled with anticipation, a bit of chaos, and a whole lot of emotion. As a reputable moving company, we see every move as an opportunity to ease your transition, offering services tailored to meet your unique needs.
At Adam Moving, we hold a comprehensive understanding of how stressful moving can be, and it's our goal to make it a smooth, hassle-free experience for every customer.
Over the years, we have grown from a small local moving company to a full-service moving business, capable of providing both local and long-distance moves. Our steady growth is a testament to our commitment to delivering top-tier service and maintaining the trust of our customers.
Every move represents a unique story, and we have been privileged to be part of countless such narratives – from families moving into their dream homes, and businesses scaling up to more significant premises, to students moving into dorms. Your stories inspire us, and they are the reason we continue to improve our services.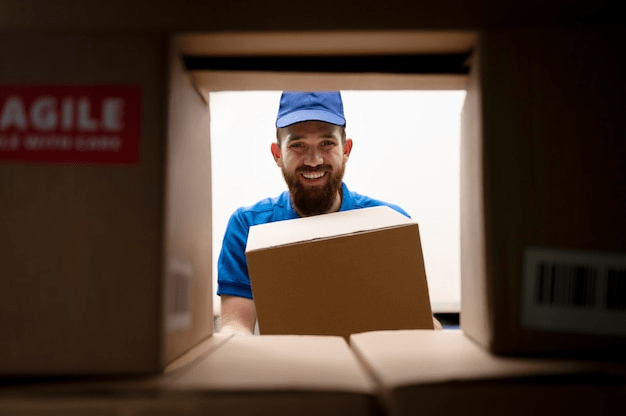 Adam Moving offers an extensive range of services, including professional packing, efficient loading and unloading, secure storage, and top-notch delivery service. Our services extend beyond the mere transportation of your belongings. We offer a comprehensive package that includes meticulously planning your move, offering packing materials, and even assisting you in unpacking and setting up at your new location.
When it comes to storage, we provide secure, climate-controlled facilities to ensure the safekeeping of your possessions for as long as you need. If you have items that you're not ready to move to your new location, rest assured they will be safely kept under our care.
What Our Clients Say About Us
Our success at Adam Moving is directly linked to the satisfaction of our customers. As the leading moving company in Fort Lauderdale, we have had the privilege of assisting countless families and businesses with their moving needs. Don't just take our word for it – let's hear it from those who have experienced our service first-hand.
"We've moved several times, but our experience with Adam Moving was the smoothest yet! They were professional, timely, and handled our belongings with great care." – Lisa M.
"I had a few items that I didn't want to move to my new home just yet, and Adam Moving offered a great temporary storage solution. I felt assured that my belongings were safe in their climate-controlled and well-monitored facilities." – Patricia S.
"We moved from Seattle to Ohio, and it was a daunting task. But the long-distance moving service from Adam's was just fantastic. They were prompt, efficient, and our belongings arrived in perfect condition. Plus, their service is very affordable!" – Gary and Mandy R.
Our commitment to excellence has earned us the honor of being awarded as the Best Moving Company Nationwide by the National Movers Association in 2015. This award not only represents our commitment to providing excellent service but also our promise to maintain this standard for every customer who entrusts us with their move.
At Adam Moving, we understand that we're not just moving boxes and furniture; we're moving memories, dreams, and lives. Our promise to you is to handle each item with utmost care and respect, just like we would with our own belongings.
Our team of skilled professionals is trained to handle all aspects of your move efficiently and courteously. We strive to ensure that each moving experience is less about the stress and more about the excitement of what lies ahead.
Adam Moving is not just a moving company – we are a team of individuals who understand the importance of your journey. We are committed to being your trusted partner, delivering your belongings safely and making your new place feel like home.
Let's move forward together. Call us today at (954) 890-0596 to start your journey with Adam Moving, your #1 Fort Lauderdale moving service.