Our Team
Join Our Team
We're always on the lookout for talented individuals to join our dedicated team. If you're interested in helping people with their moving needs at Adam's Moving don't hesitate to send us your resume.
---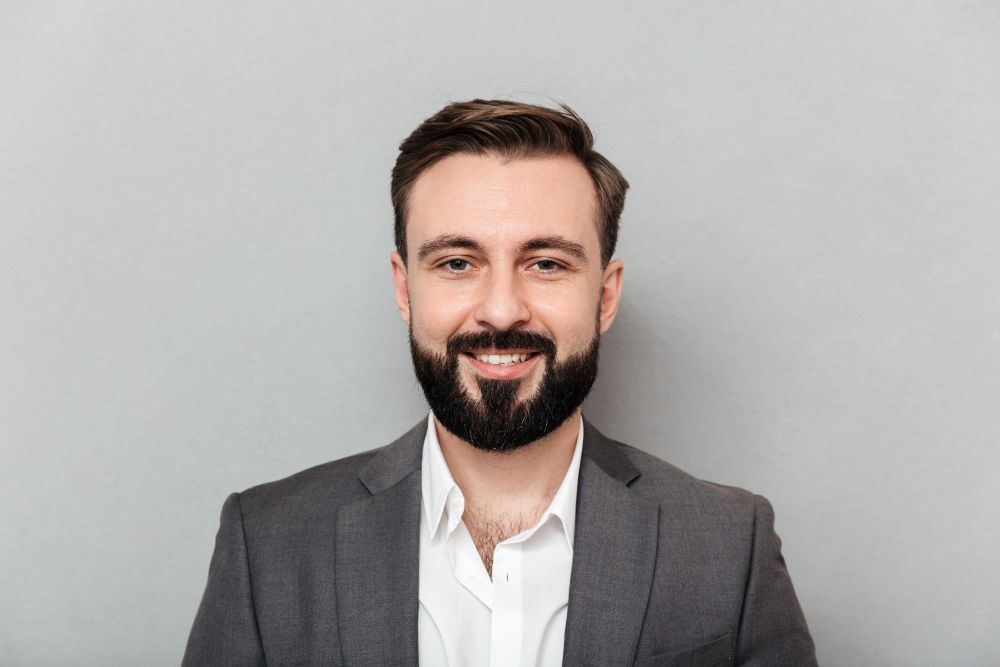 Richard Adams
Founder & CEO
Richard Adams founded Adam's Moving with a single moving truck, driven by the belief that he could do it better. His commitment to excellent service has turned the company into one of Fort Lauderdale's most trusted moving services over the past 15 years. He still plays an active role in the company's daily operations, handling any challenges that arise with a smile.
---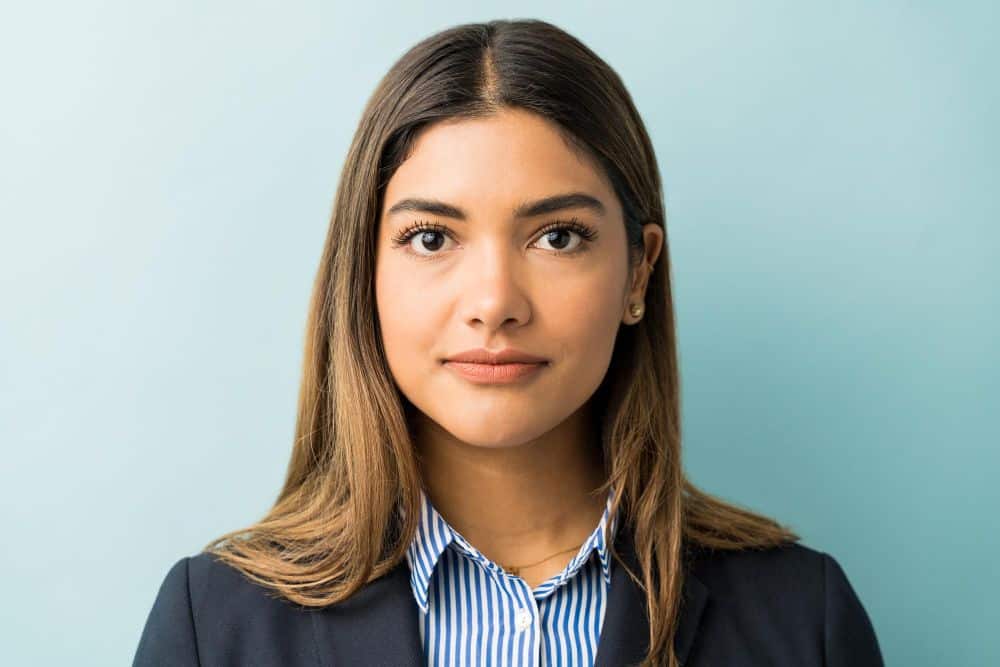 Emma Johnson
Director of Marketing
Emma plays a key role in establishing strategic partnerships and bringing in new clients. She spearheads our marketing campaigns, infusing each with her unique creativity and deep understanding of the moving industry.
---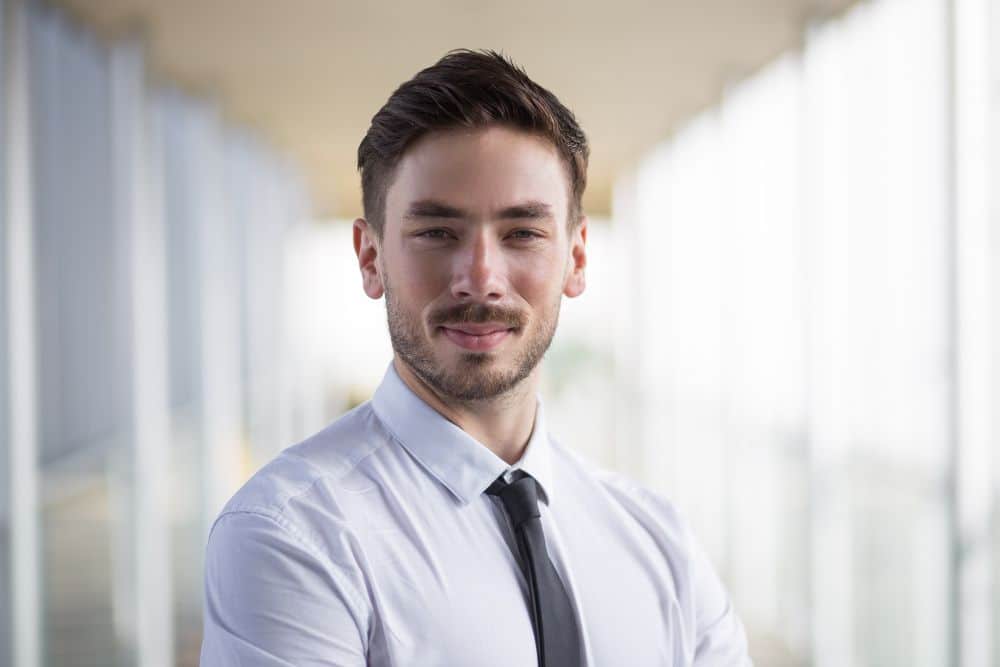 James McAllister
Senior Sales Manager
James is responsible for managing all aspects of our sales strategies, including customer relationships and sales team development. With over a decade of experience in the industry, his dedication and expertise have been instrumental to our growth.
---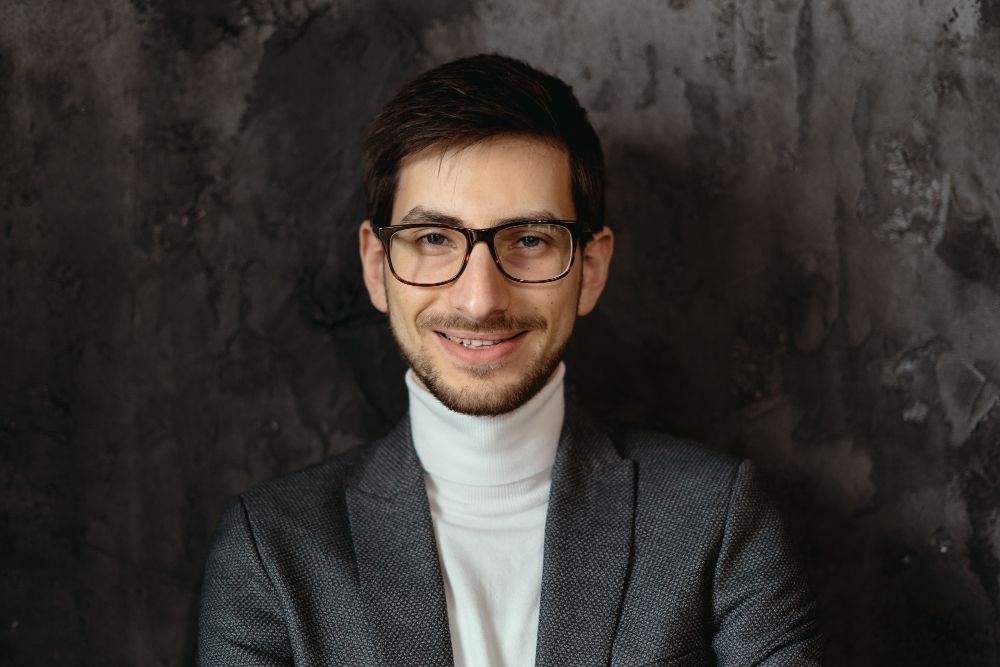 Daniel Green
Operations Manager
Daniel oversees the smooth running of all our moving operations. With his careful planning and attention to detail, we're able to deliver on our promise of stress-free moves every time.
---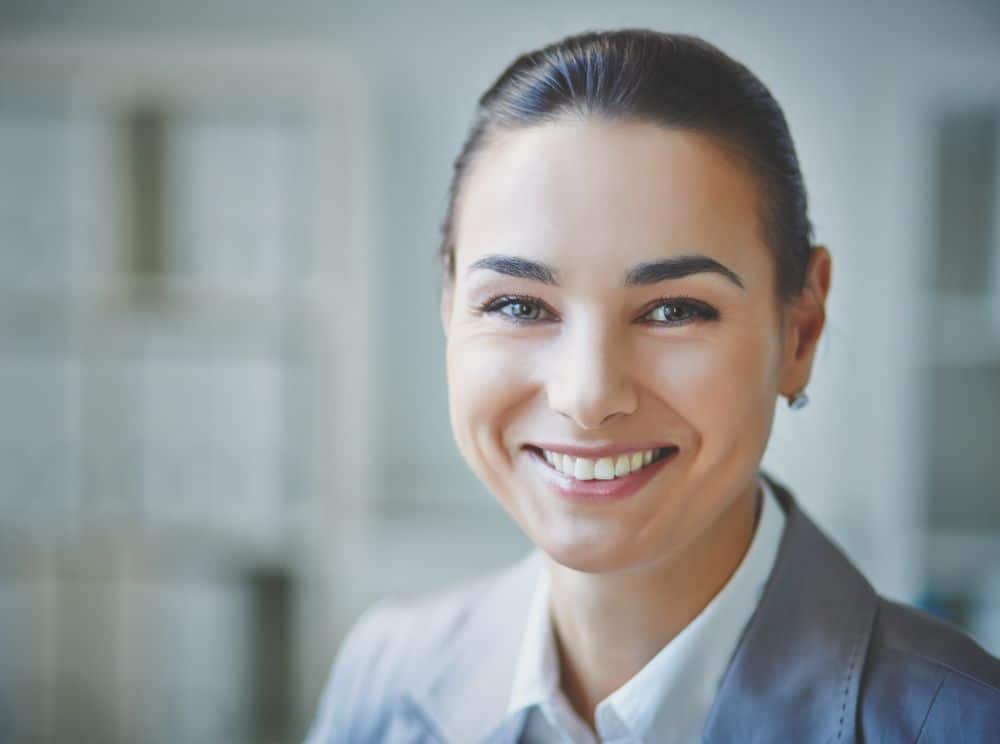 Sophie Wilson
Chief Financial Officer
Sophie keeps our finances in check at Adam's Moving. Her vast experience and understanding of financial management ensure our company's continued success and steady growth.
---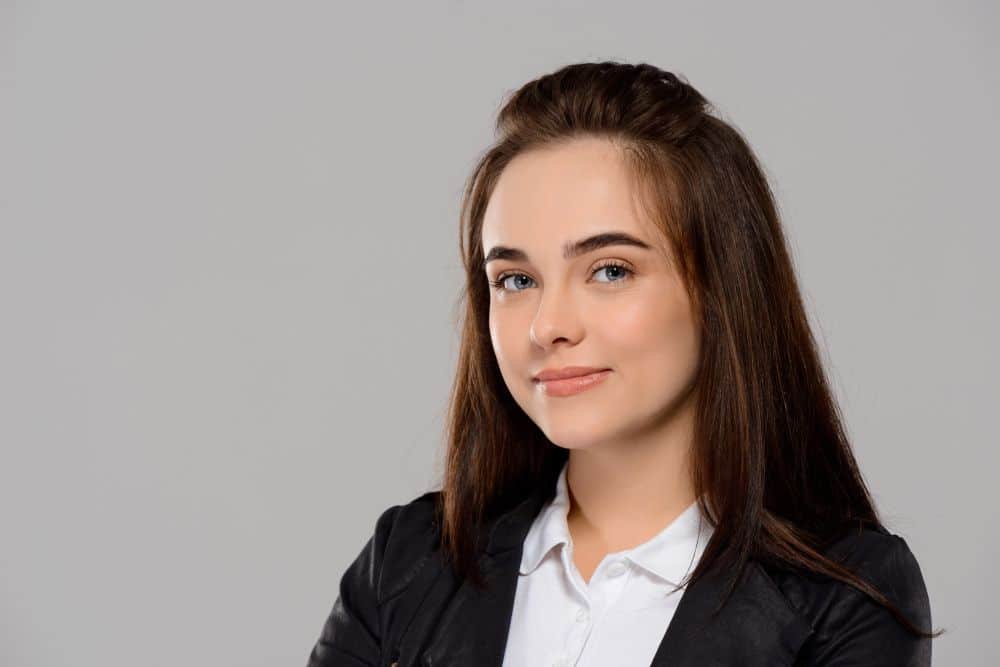 Emily Davis
Customer Service Manager
Emily leads our customer service team, ensuring that every customer is satisfied with their moving experience. She understands the stress of moving and works tirelessly to make the process as easy as possible for our clients.
---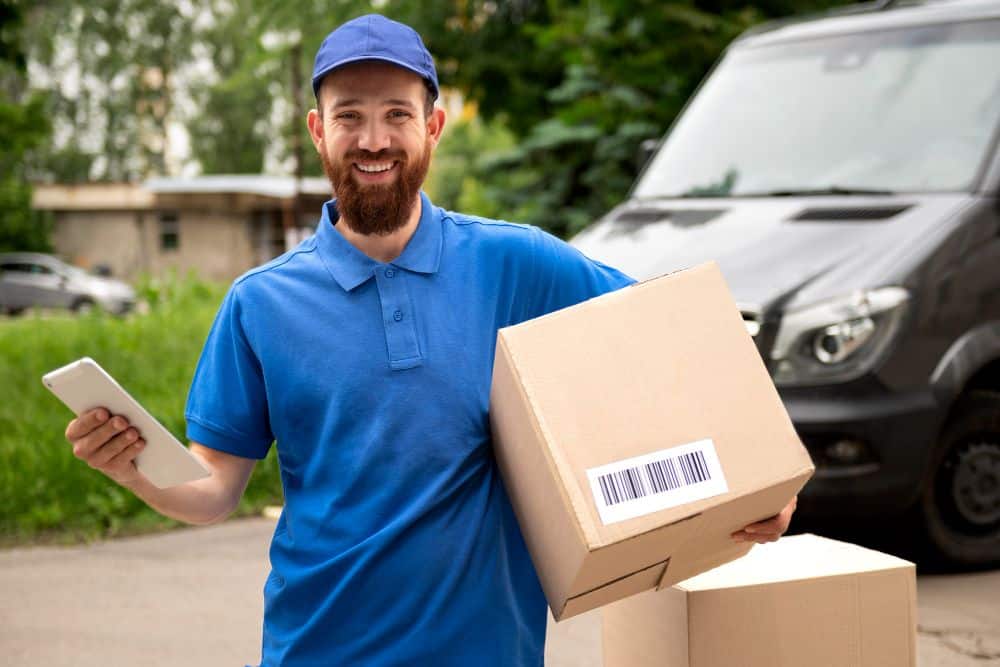 George Nelson
Senior Mover
George has been with Adam's Moving since the beginning. His wealth of experience, dedication to the job, and punctuality are greatly appreciated by our customers and our team alike.
---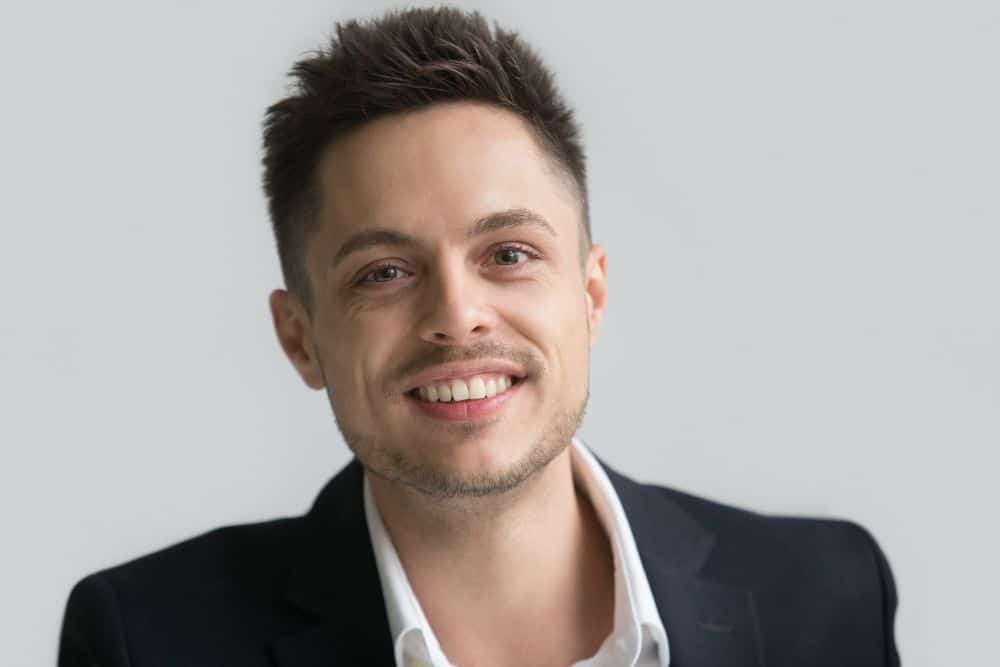 Andre Herrera
Contributor
A wordsmith at heart, Andre Herrera brings life to the tales of Adam's Moving through his eloquent blog posts. He ensures that our stories reach a broad audience. Andre's insights into the moving industry, paired with his engaging writing style, make our blog a go-to resource for anyone planning a move.
---