Online Event with the expert Fort Lauderdale Movers is now open for everyone!​
To further improve their commitment to customer service, Adam Moving Company is hosting an online event where everyone is permitted to join for free. This event will concentrate on responding to common questions asked about moving and providing insights into the moving process. The event will take place on the company's website and will be unrestricted to all with an internet link.
The agenda for the online event includes a detailed discussion of the steps involved in the moving process. The audience can anticipate comprehending the packing process, how to organize for a move, and the most typical challenges associated with moving. Adam Moving Company's experienced team will also supply tips and tricks to help participants streamline the moving process and assure their belongings arrive at their new home in the same condition they left in.
Adam Moving Company Event Highlights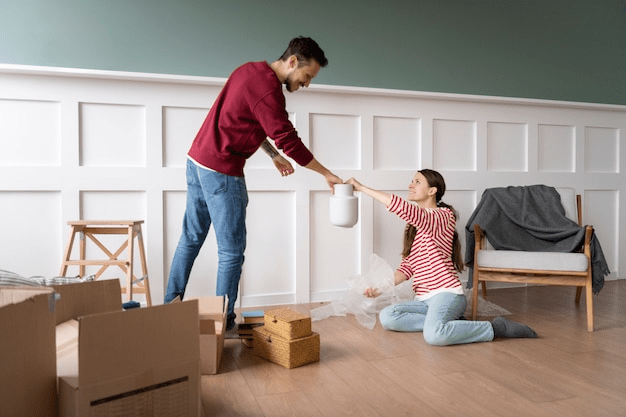 During the event, the Adam Moving Company team will answer common questions requested about moving, such as how to pack fragile items and how to properly label boxes. They will also discuss the best ways to prepare for a move and provide recommendations for packing supplies. The team will be available to answer questions from the audience and provide personalized advice based on individual moving requirements.
In addition to answering questions, Adam Moving Company will provide information on the various services they offer. This will include an outline of their residential and corporate moving services, as well as the additional services they provide, such as packing and unpacking. Participants can anticipate learning about the company's competitive pricing and commitment to customer satisfaction.
Gain Valuable Moving Insights with Adam Moving Company's Online Event!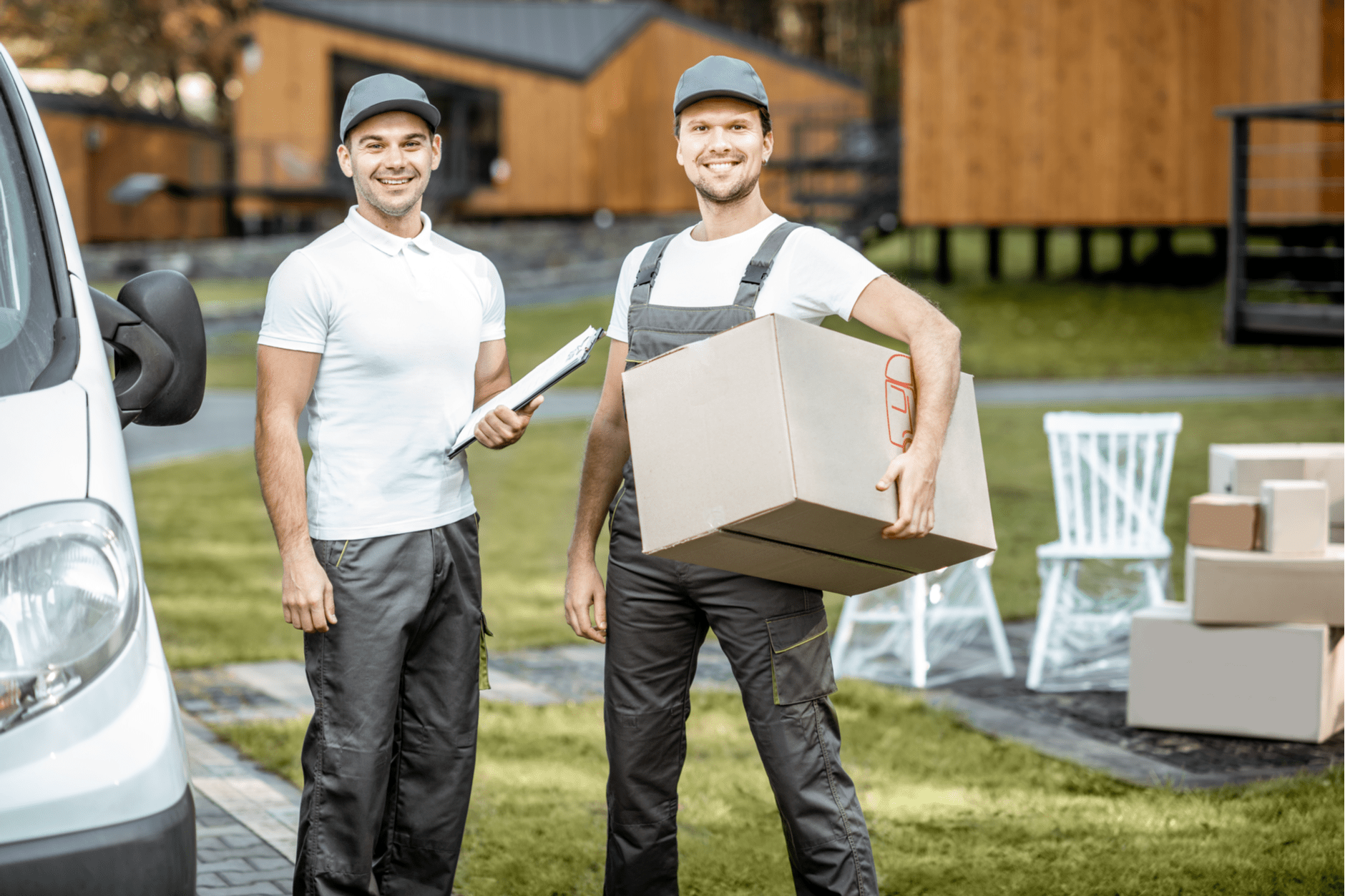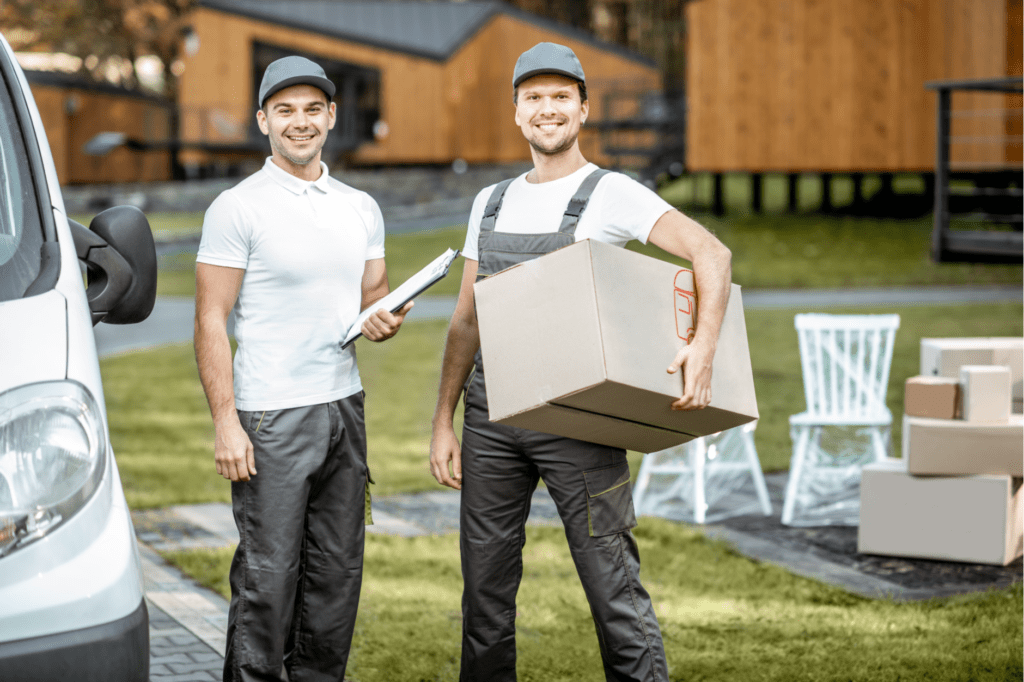 The online event hosted by Adam Moving Company is a great opportunity for anyone planning to move in the near future. Participants will be able to comprehend from experienced specialists, ask questions, and acquire valuable insights into the moving process. This event is also an opportunity for individuals to get to know Adam Moving Company and understand why they are considered one of the leading moving companies in South Florida.